First US branch established in New York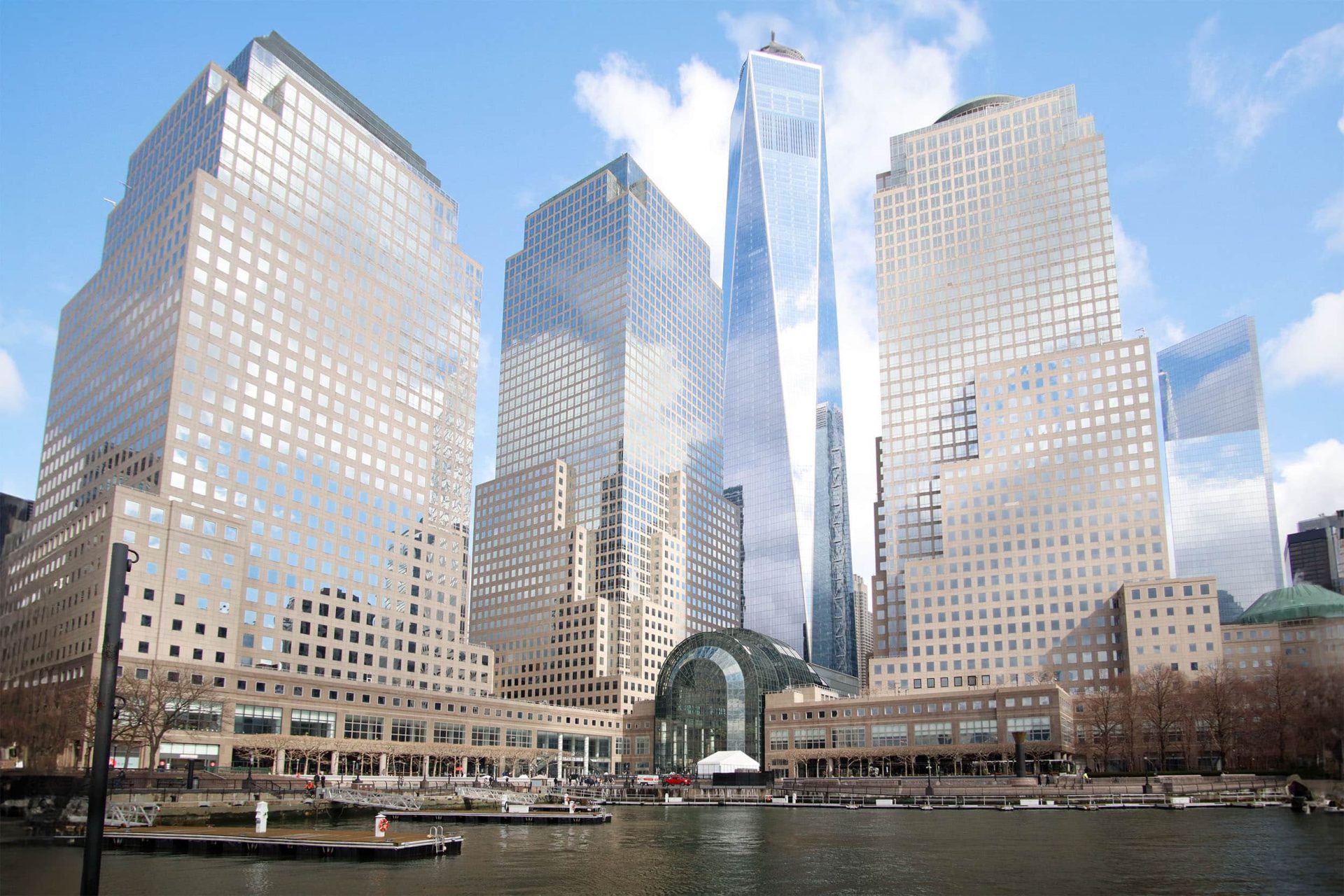 WE CELEBRATE A MILESTONE IN OUR YOUNG HISTORY
Data exchange between companies is not only an issue in Germany. Global trade, worldwide supply chains and international invoicing are part of the daily business for large companies.
Until now, data has been transferred using EDI (Electronic Data Interchange) to make it readable between participating ERP systems. We are taking a step further by introducing our application with IDI (Intelligent Data Interchange), making document transfers even easier and faster with the help of AI.
Now, the first step of the internationalization strategy of our growing start-up has been accomplished: Since May 24, our German technology company is also operating as H&F Solutions North America Inc. in New York.
Founder and CEO Tobias Hertfelder is thrilled about this development: "Entering the US market is the logical consequence of our successes in the past months. We have experienced extraordinary growth with our existing customers and know that we can support innovation through intelligent digitalization and data networking to the same extent in the US market."
H&F Solutions North America Inc.
#idi edi #growth #foreign subsidiary